H/y
Our Services
Mulching
Clearing Land
Plowing
Yard Preparation
Brush Hogging
Food Plots
Root Raking
Stump Removal
Small Tractor Work
Shooting Lanes
Grading Roads & Driveways
Hydro Seeding
About Us
Trae's Clearing & Grading is a locally owned and operated business. We offer many different styles of land management.From clearing lots, grading , tree removal, rock and gravel hualing and forestery mulching, our company can do it all.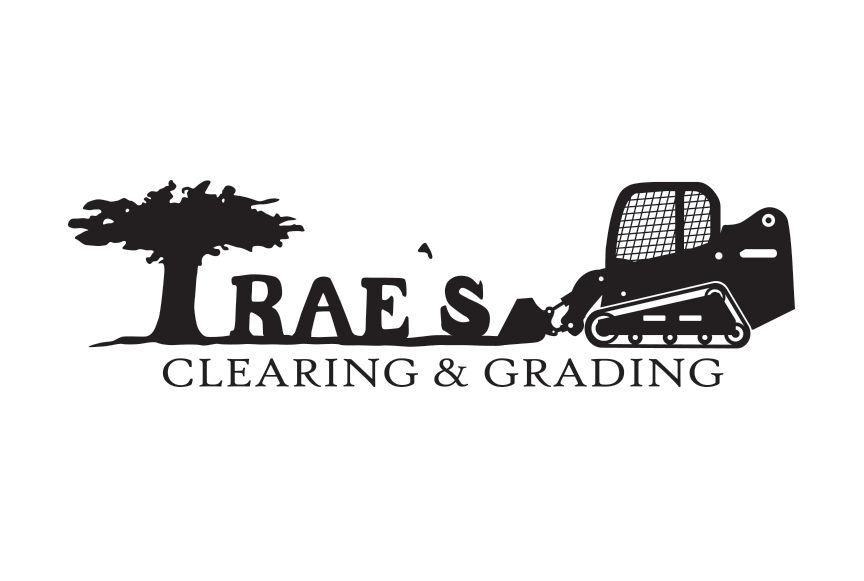 Gallery
Check here for our latest projects and before & after photos of clients property's.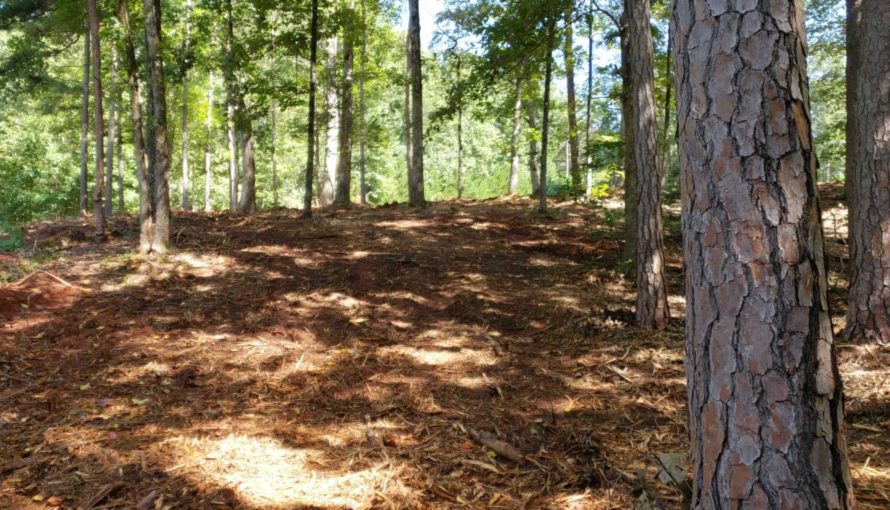 Before forestry mulching you could not even tell there is a house on this lot Before Clearing the land with our Forestry Mulcher
Read more
---
Get Started
Feel free to use this contact form. We will get back to you as soon as possible or give Trae a call at 864-506-6199
We'd love to hear about your project
No job too small or big for us to discuss your options! Fully Insured!
Contact info
Servicing; Upstate, SC , Six Mile, Easley, Seneca, Greenville, Anderson, Etc.
https://facebook.com/traesclearingandgrading/